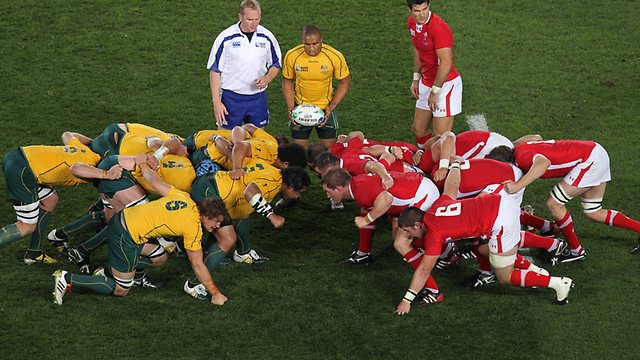 For those who may be unfamiliar with the Scrum framework, it is an agile methodology most often utilized in managing software development projects and processes. With Scrum, a product or system is built in a series of fixed-length iterations called sprints that give teams a framework for delivering specified outcomes in a timely and consistent manner.
Daily scrums, or project status meetings known as "stand-ups", of no more than 15 minutes are held with team members and the project owner in order to ensure on-target progress against plan and alignment with objectives.
Given our background as digital business practitioners and technologists,  it made perfect sense for us to employ just such an agile methodology when developing a talent identification-evaluation-aquisition approach to delivering exceptional results on behalf of our recruiting clients.
While Scrum was employed on an internal-only basis initially, we have since extended the framework to include our hiring managers (clients) as doing so fit in perfectly with our collaborative contained search model. In doing so, we are able to be:
Quick to Respond and Deliver
Expert at Evaluating Talent and Fit
Fair in Price
Benefits of Scrum in Recruiting
Faster Feedback: By regularly scheduling 10 – 15 minute virtual "stand-ups", at a frequency that makes sense for a given search, recruiters and hiring managers can share critical information and move the process forward in an efficient and effective manner. It sure beats spending hours or days playing phone or email tag in an effort to get on the same page.
Exceptional Experiences: By working together in an organized, timely and collaborative manner, the needs of all recruiting process participants (hiring managers, corporate HR facilitators, candidates and recruiters) are met and each exits the process feeling that they were treated fairly and with respect.
On-Target Outcomes: By setting clear objectives, working in an iterative manner and counting on a healthy feedback loop, Scrum delivers talent acquisition outcomes that meet or exceed the expectations of clients in terms of quality of candidates / new hires and time-to-start.
Cost Savings: By creating efficiencies in the recruiting process, our cross-functional teams are able to deliver desired outcomes in less time and at a lower cost. As such, we pass the savings on to our clients through a discounted placement fee.
By implementing Scrum in the appropriate manner for a talent acquisition team, we've found that our working partnership with hiring managers operates much more efficiently and produces better results across the board. Want to learn more? We cordially invite you to experience the DTR difference.